It seems like every other game or so, LeBron James has one of those dunks that has you and your work buddies "buzzing", talking about how amazing it was around the Coffee Maker in the break room. LeBron James is never short on providing highlights of some of the most ridiculous dunks you have ever seen, especially in a game.  Here are 7 from this season (so far. many more to come) that had me jumping out of my seat when I saw them.
1. Two hand rim shaker!
2. Off the Wall? This one is crazy!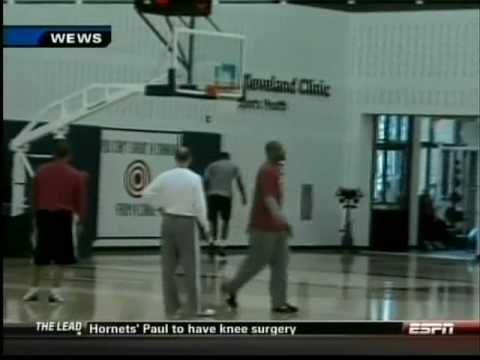 3. Reverse 2 hand dunk from Shaq
4. The Statue of Liberty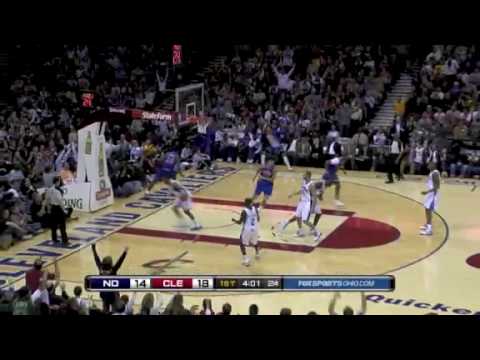 5. A Windmill Reverse? In a Game?
6. True Power and Speed
7. The Mo Williams to LeBron James Back Cut